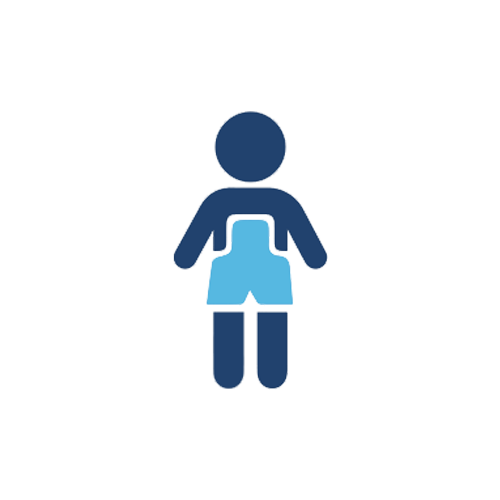 We seek to provide high-quality, comprehensive pediatric primary care for children 5 years of age, adolescents and young adults.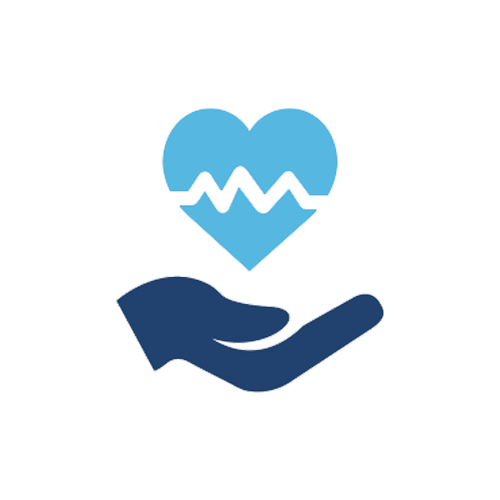 Our staff offers both immediate and routine health care services, including diagnosis and treatment of acute and chronic illnesses.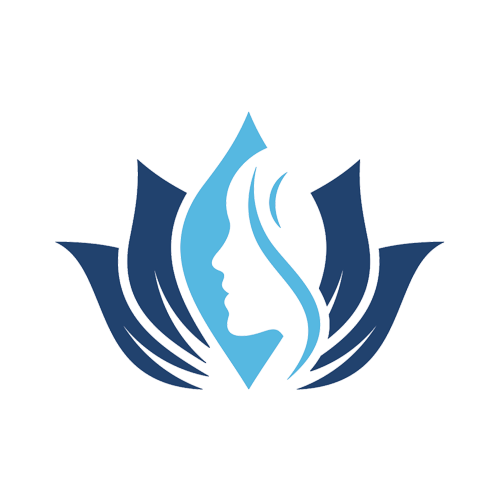 Our staff provide women with information and options to make informed choices about their health care through the many phases of their life.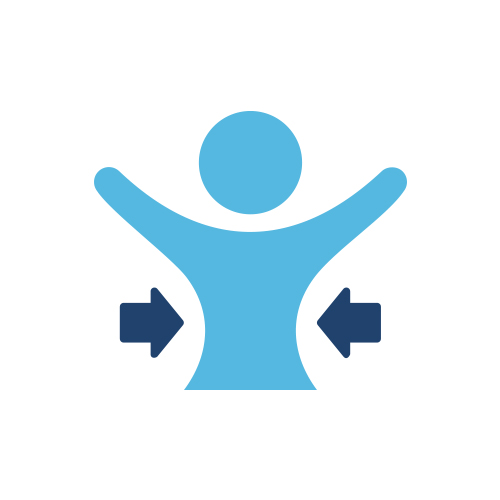 Our professional staff provides individuals with the appropriate educational material, support, and strategies for implementing in their diets to promote ideal health.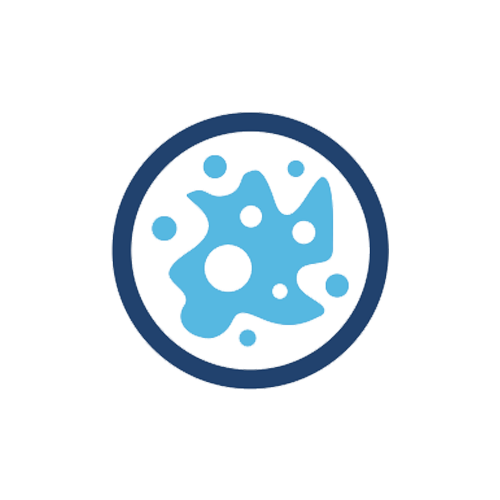 The experts at Family Medicine Associates of North Stafford provide a personalized approach to help you achieve and maintain healthy and beautiful skin.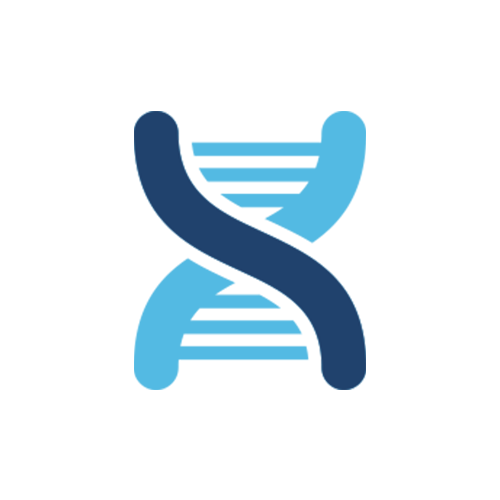 At Family Medicine Associates of North Stafford we offer the convenience of an in-house laboratory to assist in diagnosing and treating our patients.